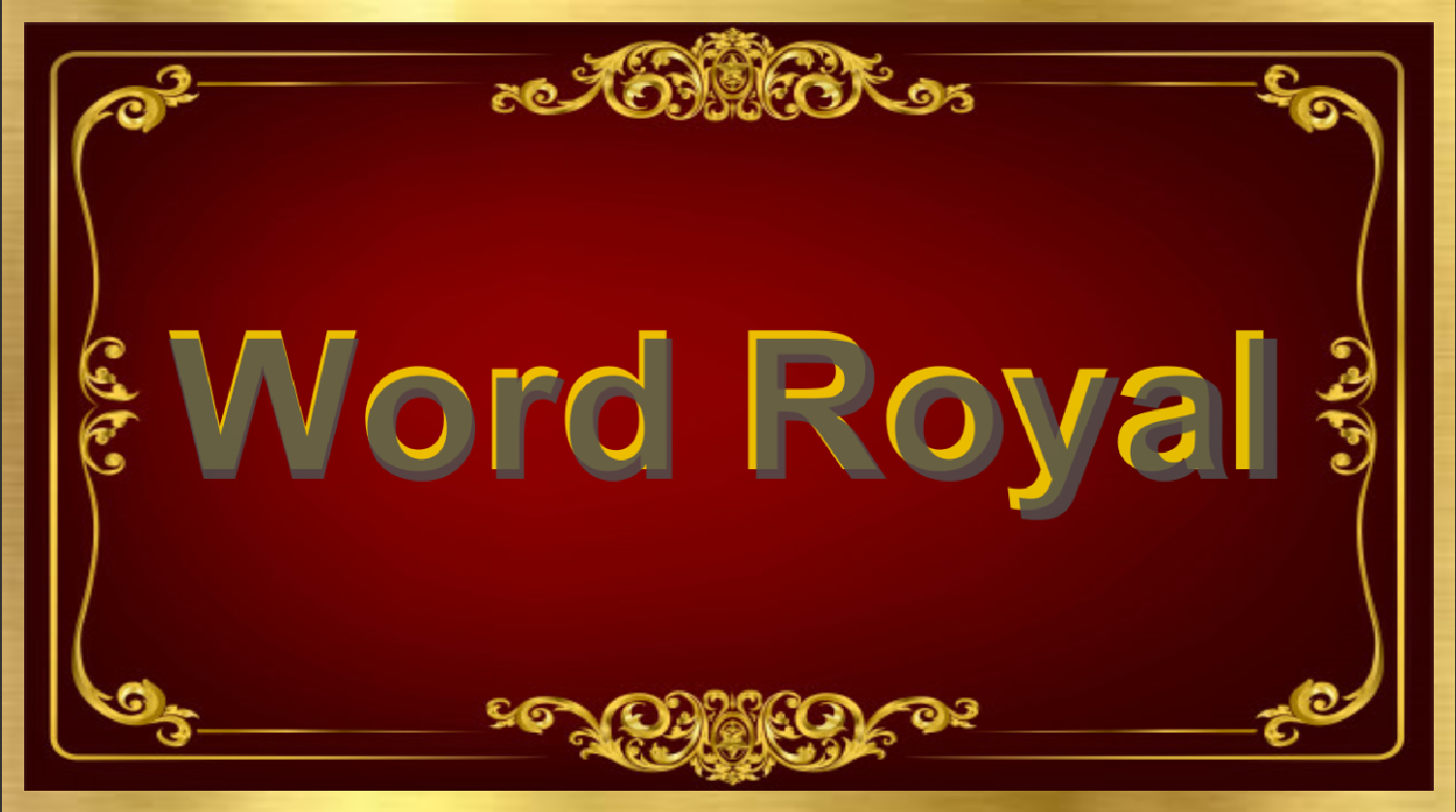 Word Royal
Big Update in Word Royal!
---
In Update:
-New game mode added where you have to put all the letters on time;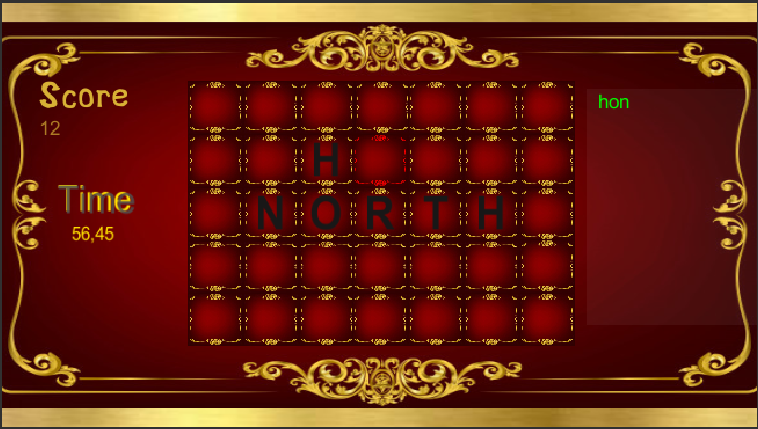 In this mode we add score and time to challenge you!

-background music added;
-added selection to fields and sound;
-design of game title and text in new mode created;
in develop:
-rating system;
-new game mode: where you should guess the letters in the word;
-design of panels and text;
-some bugs will be fixed.
Thanks for attention!